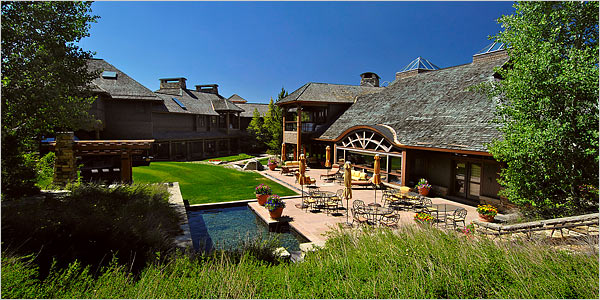 Who wants it?
The Aspen, Colorado home of a Saudi Arabian prince has been listed on the market for $135 million dollars.
The home is the most expensive single-family residence property listed in the United States, a 95 acre estate built in 1991 for the family of Prince Bandar bin Sultan, the former ambassador to the United States.
The property is referred to as "Hala" meaning "Welcome in Arabic", although its asking price translates to quite the opposite.
The home was originally listed in October, and since then has received 1,000 viewing requests, though only about 11 have been granted.
Based on the asking price, the only qualified buyers will need to be billionaires, a relatively small group of 946.
"Hala" is 56,000 square feet, features 15 bedrooms, 16 bathrooms, a beauty salon and barbershop, and a staff of 12 overlooking the Aspen valley.
Properties these days are spending a lot of time on the market, and it's probably safe to say that this one may take a while to sell, that is, if they can find a mortgage!
The selling agent noted that though the property comes at an unbelievable price, it will likely be a second, third, or even fourth home for the buyer.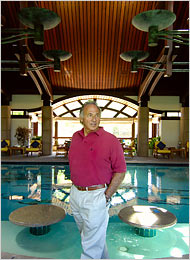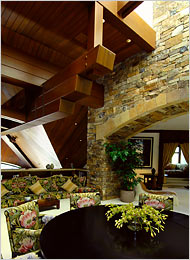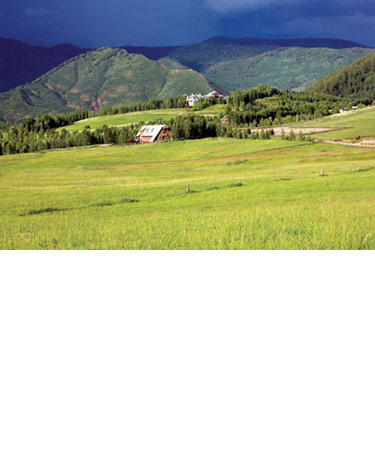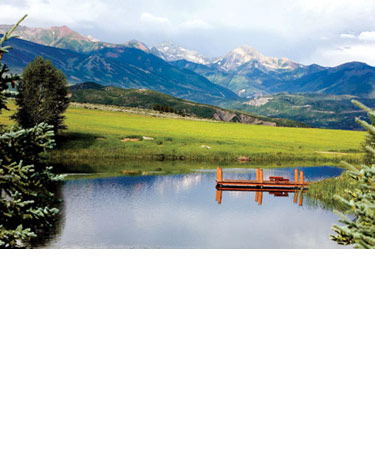 Pictures licensed by Joshua and Co.